South Carolina | Rivertowne Country Club
The Gravity Golf South Carolina golf school is located in the historic Charleston metropolitan area and surrounded by scenic marshlands.
Hosted at the Rivertowne Country Club – a semi-private club and home to Charleston's only Arnold Palmer Signature golf course – the course features exceptional year-round playing conditions.
Rivertowne has been awarded several accolades including a 4.5 star rating by Golf Digest, a spot on the Post and Courier's list of "Top 15 Best Places You Can Play in the State" and Charleston Golf Course of the Year in 2015.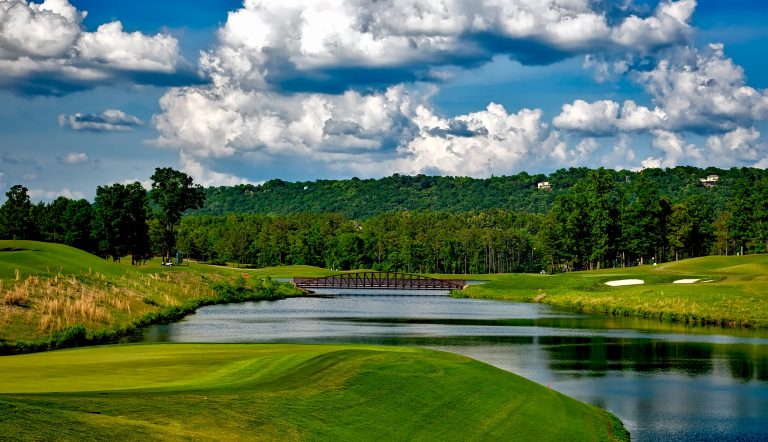 Gravity Golf Class Schedule
For more information about our instructors, gravity golf school locations, or our available classes, please complete the form below.
If you wish to be notified when your selected classes / instructors are available at this location, please sign up for the wait list.