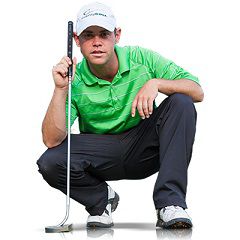 Daniel Lee is the co-owner of Gravity Golf and the son of David Lee the founder of the system. He has been assisting with the Gravity Golf Schools since he was a boy.
Daniel Lee's Class Schedule
Explore Daniel Lee's Classes
For more information about our instructors, gravity golf school locations, or our available classes, please complete the form below.
If you wish to be notified when your selected classes / instructors are available at this location, please sign up for the wait list.