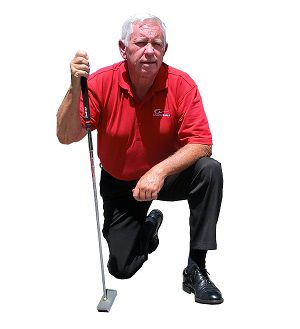 David Lee has uncovered how to utilize gravity in your golf swing in a powerful efficient manner that is also easier to learn than the traditional methods. He began instructing after a career on the PGA Tour in the 70s ending in a wrist injury. After a brief hiatus he returned to golf with new discoveries around what he called the Counter-fall. How to create dynamic balance in a golf swing the reaches for the highest level of efficiency possible. He has worked with over 30 Major winning champions and thousands of students from all over the world.
David Lee's Class Schedule
Explore David Lee's Classes
For more information about our instructors, gravity golf school locations, or our available classes, please complete the form below.
If you wish to be notified when your selected classes / instructors are available at this location, please sign up for the wait list.