Upcoming 3 Day Golf School Dates:
Three-Day "Gravity" Golf Schools are designed to enhance your sensitivity and awareness to fundamental concepts of movements you have been using since birth. Learning to apply these simple concepts of gravity into your swing, will pay great dividends not only throughout your entire golf game, but on your body as well. These classes are the most comprehensive way to technically and physiologically improve your golf swing in order to ensure that you are practicing in the most advantageous manner. You will experience a blend of time on the practice tee, short game areas, and on course instruction tailored to your specific needs.
Our Schools run from 8:30 AM to 5 PM, with a one hour lunch break in-between. That includes 24 hours of instruction, facility usage & golf balls, as well as lunch each day. The Golf Schools have a 4 to 1 student to teacher ratio ensuring that everyone receives an ample amount of one on one attention.
We encourage our students to stay in touch after the school and keep us up to date on their continual practice regiments. This allows us to stair step your goals in order for us to provide support in the further development of your game. Stick with us and we'll stick with you.
Tuition
A premiere Three-Day "Gravity" Golf School is $2200.
Book and secure your place with a $750 deposit. The balance of the tuition is due prior to the first day of the school.
Gravity Golf Challenge
Membership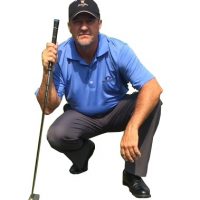 Jim Edgin
Gravity Golf Instructor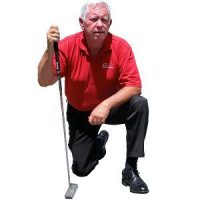 David Lee
Creator of Gravity Golf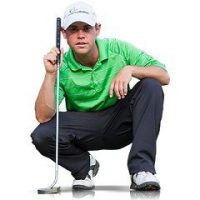 Daniel Lee
Gravity Golf Instructor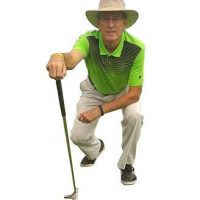 Chad Blake
Gravity Golf Instructor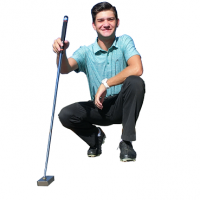 John Edgin
Gravity Golf Instructor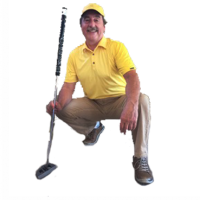 Darcy Dill
Gravity Golf Instructor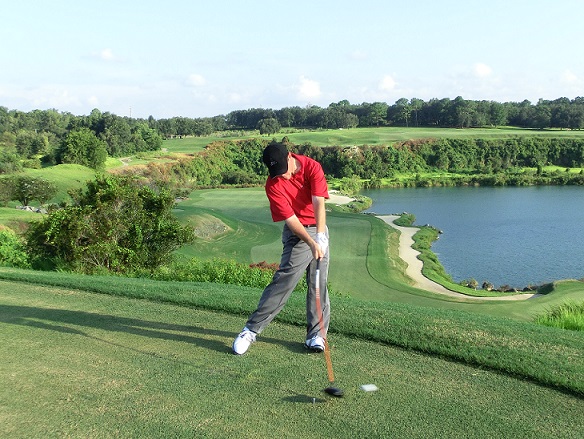 A Paradigm Shift in Learning
David Lee, the developer of the "Gravity" Golf teaching system, is a former touring professional turned swing research scientist and teacher. David has created a paradigm shift for learning the game whereby players develop much faster by training in a mode of weakness and instability, rather than from a mode of strength and stability. Golfers can develop technique comparable to that used by the finest of today's professionals in a fraction of the traditional learning time. We now know how to trigger the brain to teach the entire motor program simultaneously, like it teaches a child to walk or ride a bicycle. Golf has traditionally been taught in pieces and positions, then put together like a complex puzzle. Through this revolutionary technique, the swing is taught as a dynamic "whole" mechanism, very quickly, and with the finest technique, both from a physics and physiological standpoint.
The "Gravity" swing creates the most distance and control, is easy on the body, works for men, women, and children, and will allow you to develop to your highest potential level – we guarantee it!