What is the Gravity Golf Swing Method?
"Gravity" Golf began in 1978 when PGA tour professional, David Lee sidelined from an injury, turned to teaching and swing research as a career. During his years on the tour, David had studied certain players like Jack Nicklaus and Lee Trevino, and realized that there was a superior method swinging a golf club. He set himself on a mission to not only understand how it worked, but to develop techniques for easily communicating it to other people.
After years of study, David established the "Gravity" Golf teaching system. This method has become a learning platform trusted by many top PGA professionals and is taught at our "Gravity" Golf schools.
Feel The Freedom of the Effortless Golf Swing!
"Gravity" Golf is a technique used by players who power their swings primarily with their body mass, and less with their muscle. Tour players that appear totally effortless are typically classified by our team as "Gravity" players. They swing with maximum efficiency and control, and normally enjoy much longer careers than players who damage their bodies through improper methodology.
The physical benefits of the "Gravity" golf are significant, and allow a player to play to the most advanced age with minimal distance and control loss. Women golfers gain tremendous advantage when using this technique because it requires far less strength than other swing methods.
Interested in learning more about how to "Feel the Freedom" of the "Gravity" Golf technique? Check out our golf schools and see what our three day clinics include, or watch our drill videos.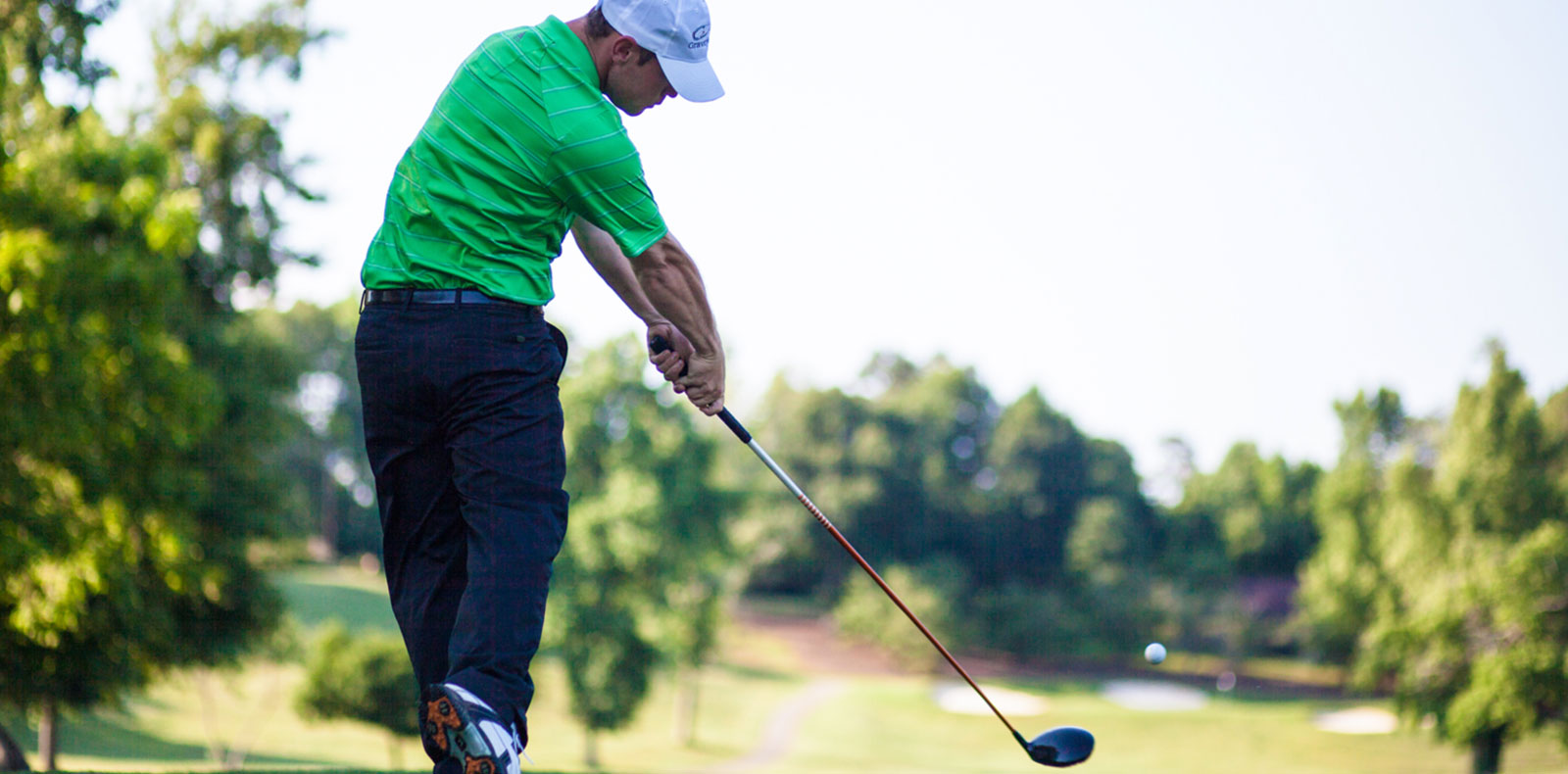 The mission at "Gravity" Golf is two-fold. Primarily, our forty plus years of research have been directed toward the development of a faster, easier, and better way to learn the game of golf. Secondarily, our focus has been on creating training methods through which players can rise to their highest potential level of excellence. Even though both of these objectives have been achieved, our research is, and shall continue to be, ongoing. There is rarely a day that passes where we fail to learn something exciting and new about the human body and how it learns. The benefits of our efforts to date, are available to you through our schools, programs, books, videos, blogs, and other products. It is our most sincere wish that you experience great enjoyment and unending benefits for your game through a lifelong journey with "Gravity" Golf.
David and Daniel Lee
Bobby Lee
Gravity Golf Instructor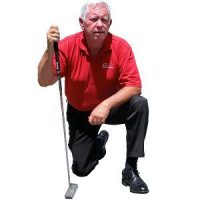 David Lee
Creator of Gravity Golf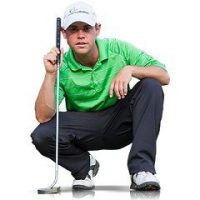 Daniel Lee
Gravity Golf Instructor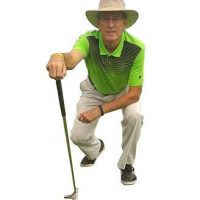 Chad Blake
Gravity Golf Instructor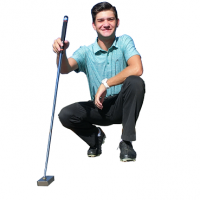 John Edgin
Gravity Golf Instructor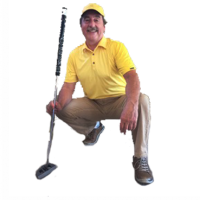 Darcy Dill
Gravity Golf Instructor